The House: With Matthew Goode, Helena Bonham Carter, Mia Goth, Paul Kaye. Across different eras, a poor family, an anxious developer and a fed-up landlady become tied to the same mysterious house in this animated dark comedy.
www.imdb.com
A house and the surreal tales of three generations of families who made it their home.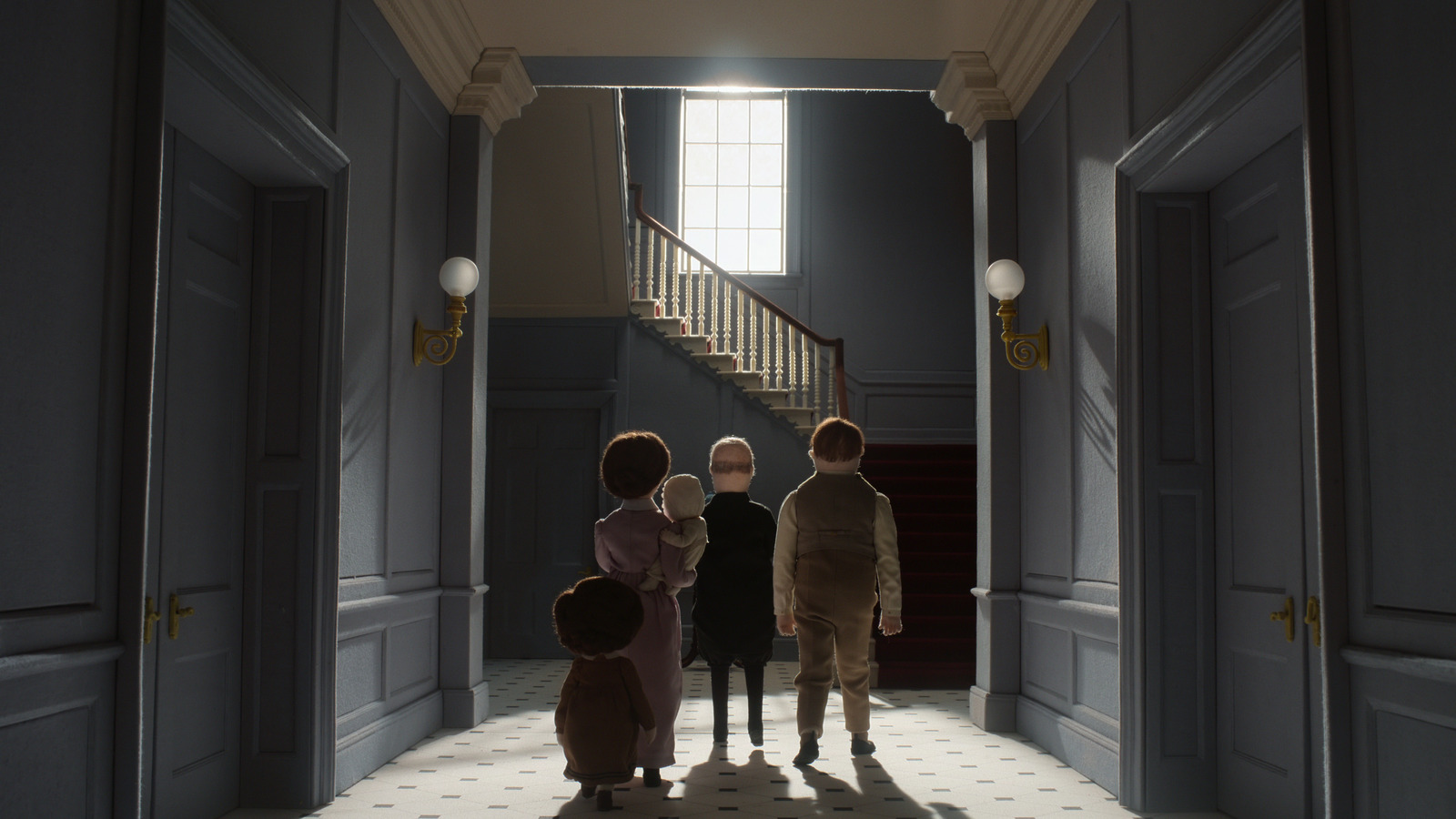 Netflix
's stop-motion animated anthology series The House tells the story of three different inhabitants of a rather unusual house.

www.slashfilm.com
Last edited: