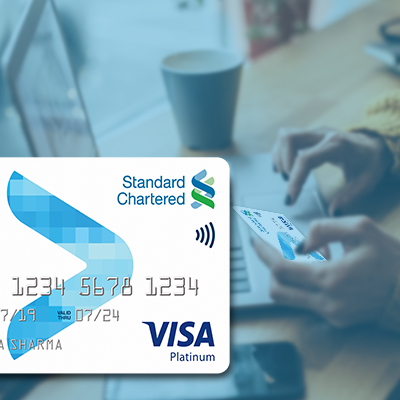 Looking for best online shopping
credit card
? Apply for DigiSmart card and enjoy discounts and offers when you shop online at
Myntra
,
Grofers
, Zomato, Yatra & more.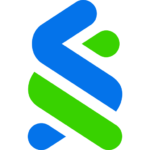 www.sc.com
Applied for this coz no one else likes me.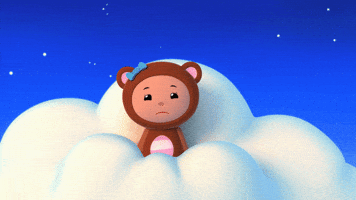 Fun fact. Standard Chartered documentation for this card is very clear that it is not issued to existing customers. Lady on customer service said I can get it on my existing account but charges would remain. So went for it. Haven't received any sms or email regarding it. Would update if and when I get the card.
There are no reward points. Of the partners they have, I only shop on Grofers. That alone should save me a few bucks every month. I do hope they expand to more stores in future. For now, it seems like a massive compromise.
Last edited: