Raising Dion: Created by Carol Barbee, Dennis A. Liu, Dennis Liu. With Alisha Wainwright, Ja'Siah Young, Jason Ritter, Sammi Haney. A widowed single mom discovers that her son has super powers and tries to figure out how to raise him safely and responsibly.
www.imdb.com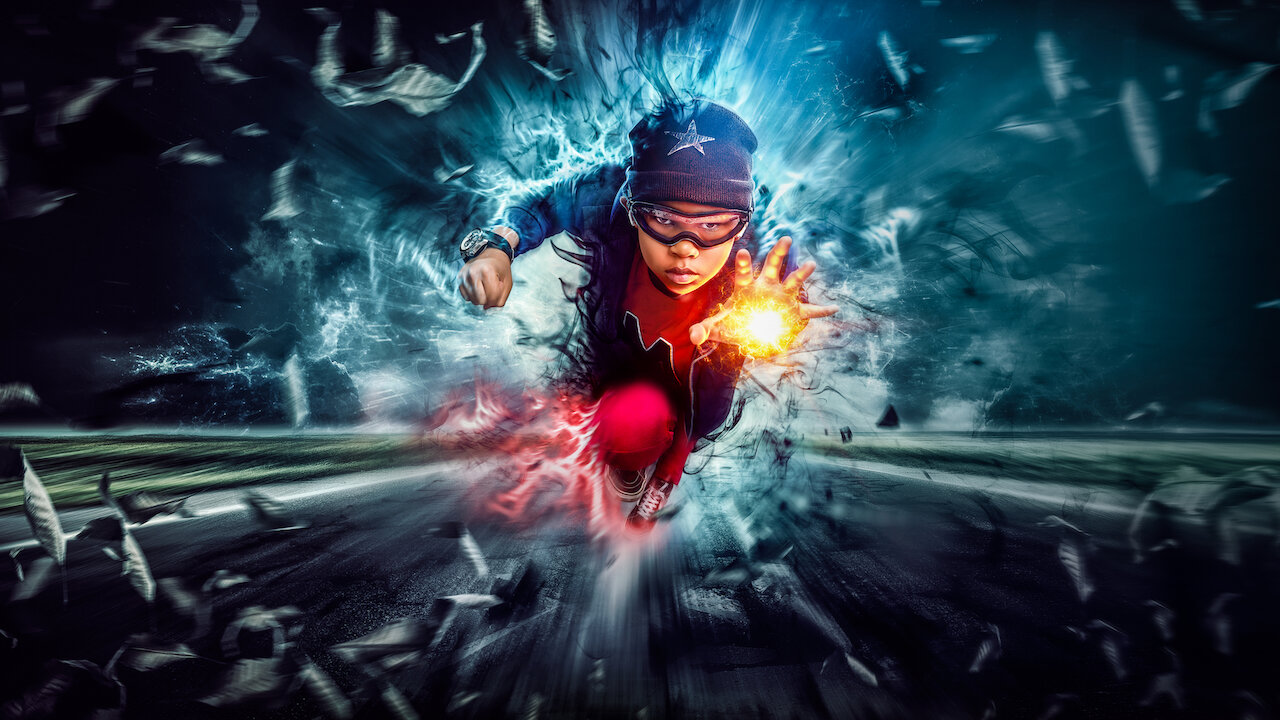 A widowed mom sets out to solve the mystery surrounding her young son's emerging superpowers while keeping his extraordinary gifts under wraps.
www.netflix.com
A young boy struggling to control his newfound powers. A single mom fighting the odds to keep her son safe. Secrets, conspiracies, mysteries, all dangerously swarming around one family... Raising Dion launches October 4th, only on

Netflix

.
Last edited by a moderator: