Outer Banks: Created by Shannon Burke, Jonas Pate, Josh Pate. With Chase Stokes, Madelyn Cline, Madison Bailey, J.D.. A group of teenagers from the wrong side of the tracks stumble upon a treasure map that unearths a long-buried secret.
www.imdb.com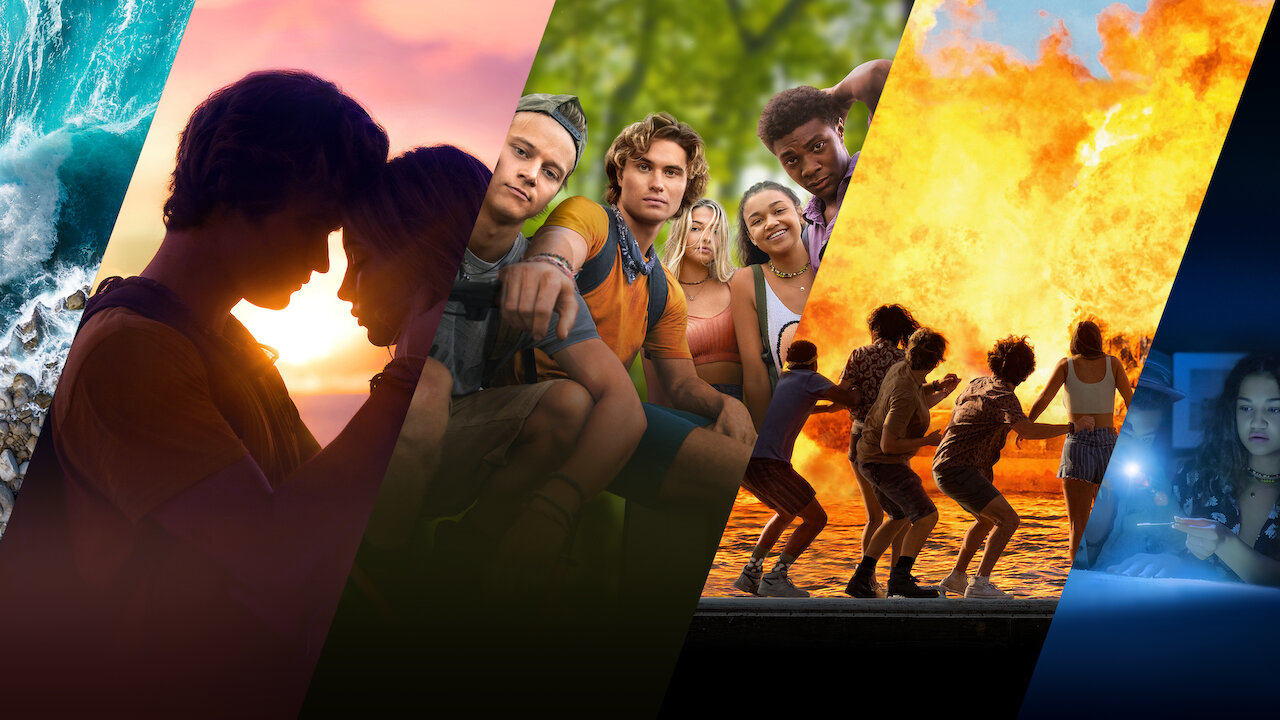 On an island of haves and have-nots, teen John B enlists his three best friends to hunt for a legendary treasure linked to his father's disappearance.
www.netflix.com
Outer Banks is a coming of age story that follows a tight-knit group of local teens (aka the Pogues) in the Outer Banks of North Carolina. When a hurricane kills the power for the summer season, it sets off a chain of illicit events that force the friends to make life-altering decisions. The search for their ringleader's missing father, forbidden romances, a high-stakes treasure hunt, and the escalating conflict between the Pogues and their rivals turn their summer into one filled with mystery and adventure they'll never forget.
Last edited by a moderator: