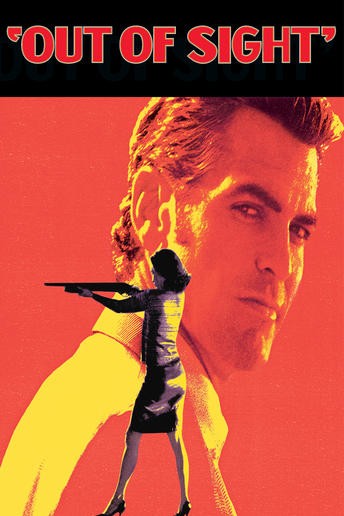 Meet Jack Foley (George Clooney), the most successful bank robber in the country. On the day he busts out of jail, he finds himself stealing something far more precious than money ... Karen Sisco's (Jennifer Lopez) heart. She's smart. She's sexy, and unfortunately for Jack, she's a Federal...
www.rottentomatoes.com
Directed by Steven Soderbergh. With George Clooney, Jennifer Lopez, Ving Rhames, Steve Zahn. A career bank robber breaks out of jail, and shares a moment of mutual attraction with a U.S. Marshal he has kidnapped.
www.imdb.com
Source
fun watch. solid casting.
Last edited: