Operation Christmas Drop: Directed by Martin Wood. With Kat Graham, Alexander Ludwig, Trezzo Mahoro, Bethany Brown. Congressional aide Erica forgoes family Christmas to travel at her boss's behest. At a beach side Air Force base, she clashes with Capt. Andrew Jantz, who knows her assignment is...
www.imdb.com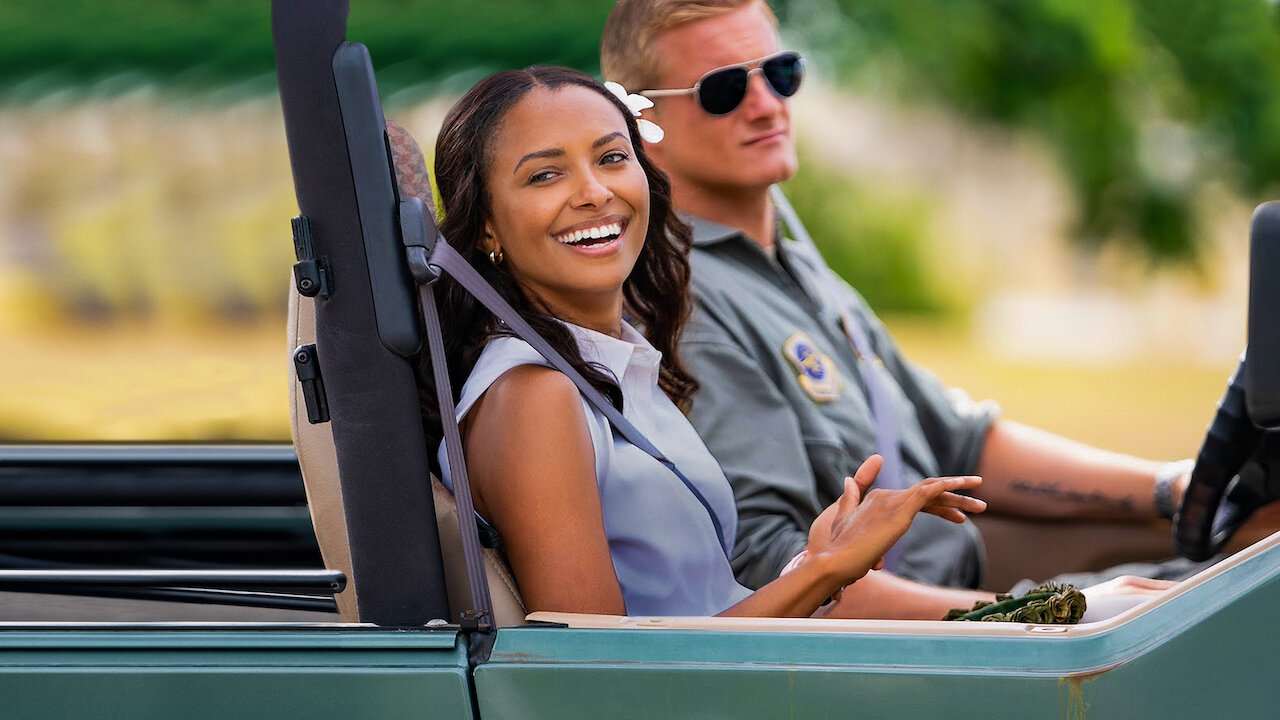 A by-the-book political aide falls for a big-hearted Air Force pilot while looking to shut down his tropical base and its airborne Christmas tradition.
www.netflix.com
more shit from
netflix
. this was predictable shit.