See
MTNL Delhi
Seems like MTNL (Delhi) has started 500 mbps and 1 gbps plans!
BTW I first came across this news in a post by a member called "swatkats" on techenclave forum
Gotta give credit where credit is due.
MTNL Delhi has new fiber to the home (FTTH) broadband plans -- Rs. 1/GB at 500Mbit/s and 1Gbit/s Speeds!! ;) Majority of them are lucrative: http://mtnldelhi.in/ftth/tariff.html - Since MTNL is merging with BSNL, Can we see such plans on BSNL?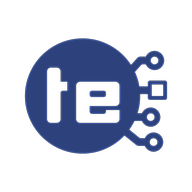 techenclave.com
Last edited: