Messages

11,477
Location
ISP

Airtel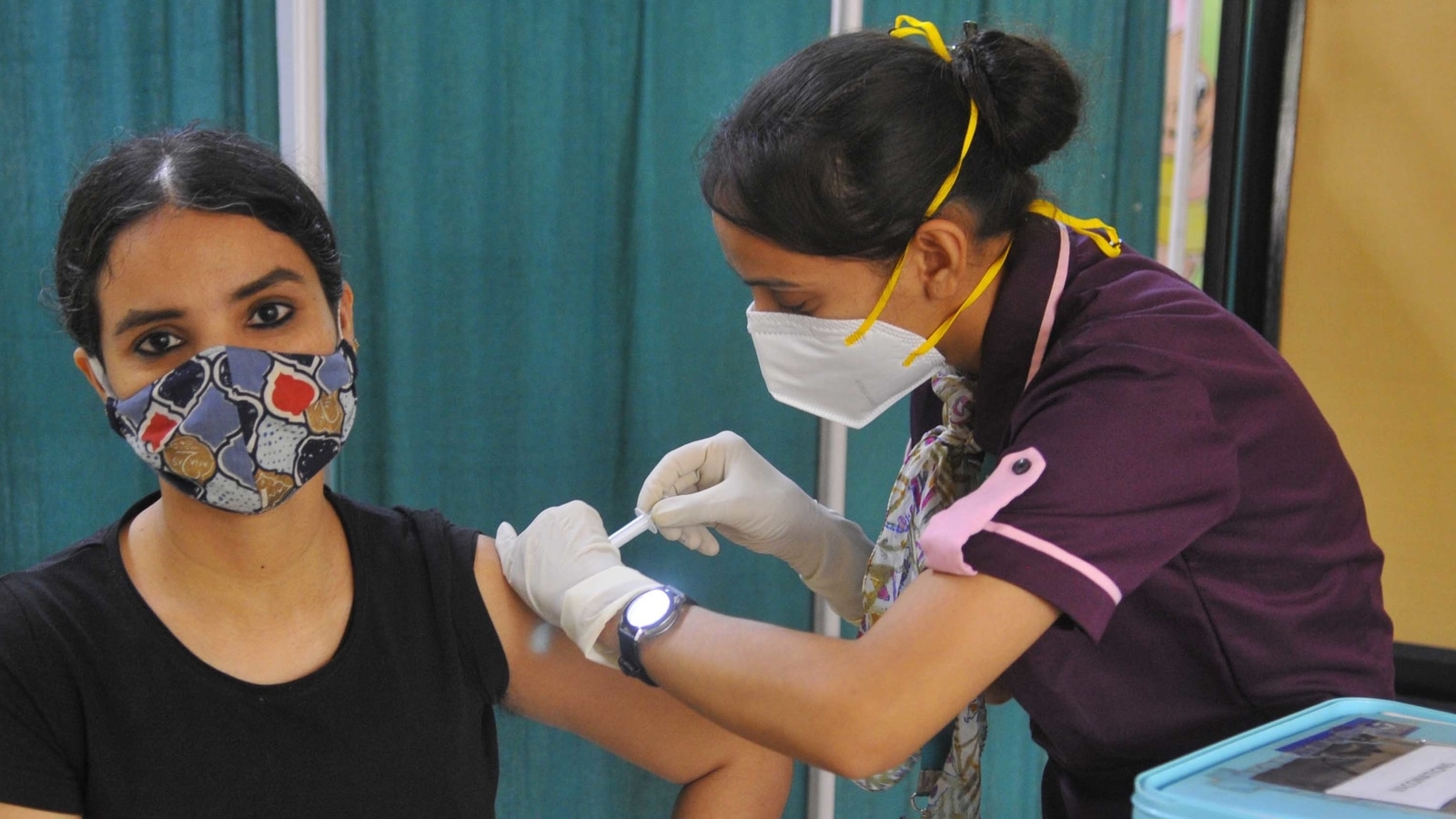 The study also highlighted that there is no need to vaccinate those who had been infected by Covid-19 previously and said that the vaccination of such individuals can be done after generating evidence that the vaccine is beneficial after natural infection.
www.hindustantimes.com
Time to forget about the concept of vaccination. Vaccination is a construct. An illusion. And Indians need to rise above these false concepts.
The study also highlighted that there is no need to vaccinate those who had been infected by Covid-19 previously and said that the vaccination of such individuals can be done after generating evidence that the vaccine is beneficial after natural infection.

It also said that vaccinating the young population, given the current scenario, will not be cost-effective.

Given the rapid transmission of infection in various parts of the country, it is unlikely that mass vaccination of all adults will catch up with the pace of natural infection among our young population.

The present situation of the pandemic in the country demands that we should be guided by the logistics and epidemiological data to prioritise vaccination rather than opening vaccination for all age groups at this stage.

Vaccine is a strong and powerful weapon against the novel coronavirus. And like all strong weapons it should neither be withheld nor used indiscriminately; but should be employed strategically to derive maximum benefit in a cost-effective way