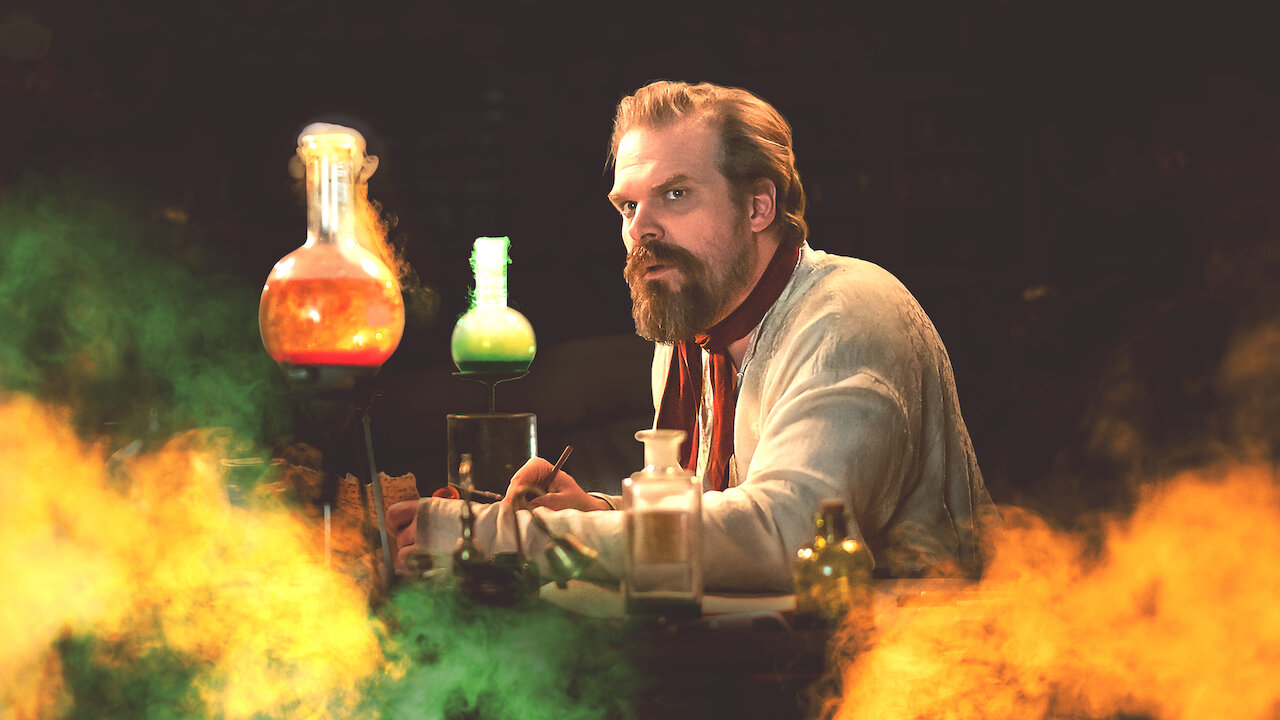 When actor David Harbour finds lost footage of his father's disastrous televised stage play of a literary classic, he uncovers shocking family secrets.
www.netflix.com
Source
David Harbour delves into the enigmatic history of his legendary acting family, as he examines his father's legacy and role in a made-for-

tv

play. Frankenstein's Monster's Monster, Frankenstein streams July 16 only on

Netflix

.