The more I read about it on their website, the less impressive it became.
Fi is a financial app with an online savings bank account and a full-suite of cool features that help you get better with your money - track your expenses, organise your funds, maximise your savings and automate payments. You also get rewarded for saving!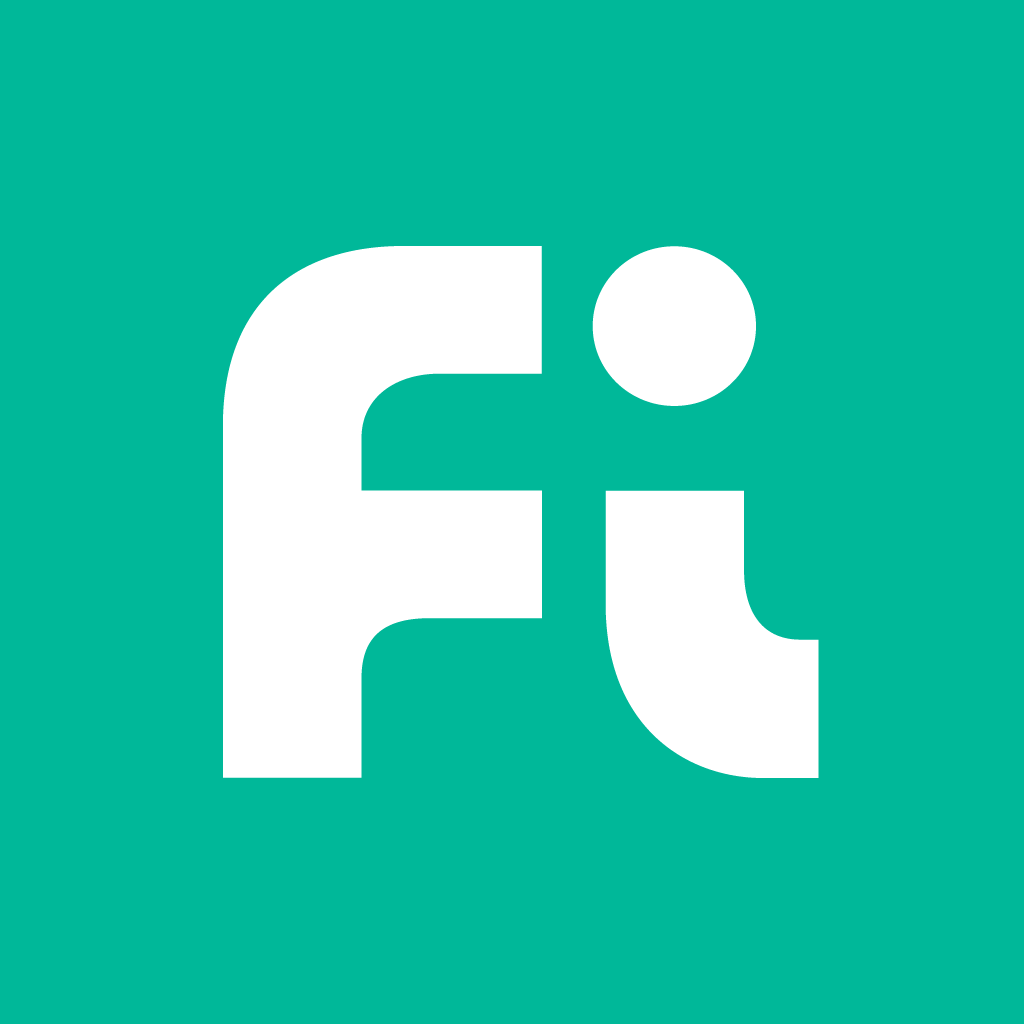 fi.money
Risky name to pick as
Google
already has a product with this name.
Last edited: