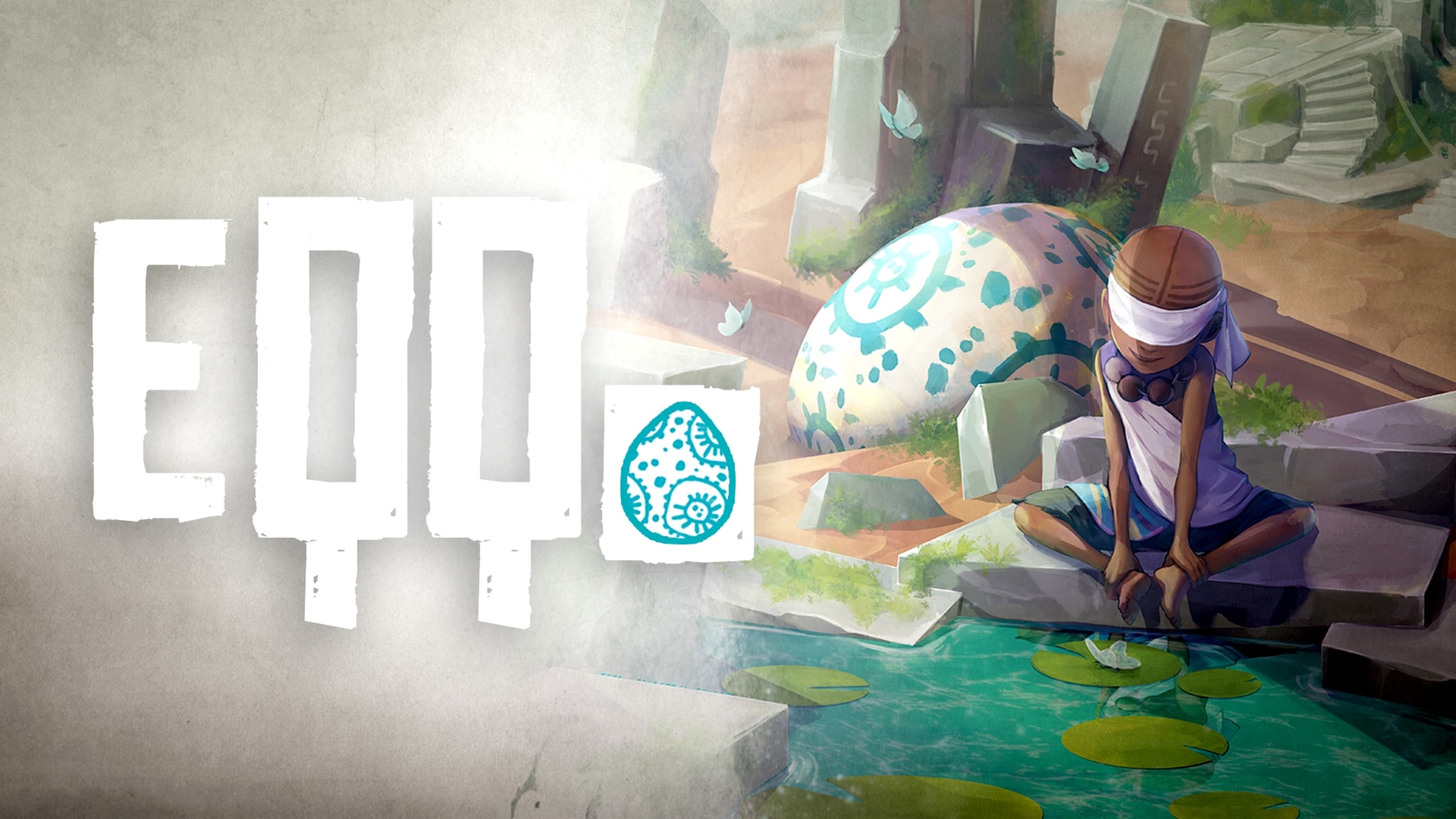 THE MOVING TALE... ...of a mother, a blind child and an Egg, full of symbols and metaphors about hope, love, nature and everything that connects us. • "Upon my first few minutes with EQQO, it was already apparent that this was going to be a unique experi…

www.nintendo.com
Source
Unravel the threads of a poetic and meaningful puzzle-adventure inspired by nature and Ethiopian mythology. Experience a multi-layered story full of symbols about hope and everything that connects us - available in many languages: English, French, German, Italian, Spanish, Brazilian Portuguese, Russian, Japanese, Korean, and Chinese.

Go on a 4-5 hour journey full of exploration and puzzle solving in sacred lands and monumental temple rooms.

Listen to a symphonic and heartening

music

performed by the world-renowned Prague Philharmonic Orchestra.