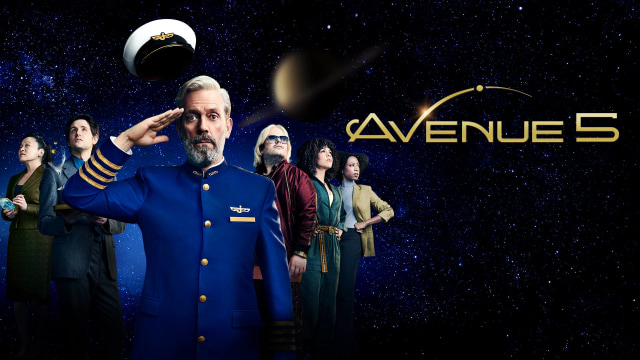 In the future where the solar system is everyone's oyster, space captain Ryan Clark of Avenue 5 tries to get along with others in the space tourism...

www.hotstar.com
Avenue 5: Created by Armando Iannucci. With Josh Gad, Hugh Laurie, Zach Woods, Rebecca Front. The troubled crew of Avenue 5, a space cruise ship filled with spoiled, rich, snotty space tourists, must try and keep everyone calm after their ship gets thrown off course into space and ends up...
www.imdb.com
Hugh Laurie to Star in HBO Space Comedy From 'Veep' Creator
The project, which currently has a pilot commitment and order for backup scripts, is set in the future, mostly in space. Laurie will take on the role of Ryan Clark, the charming and in-control American captain of the Avenue 5. Iannucci created the series and will executive produce.
Last edited by a moderator: