Bharatiya Kisan Union (BKU) leader Rakesh Tikait has been booked by Haryana police for allegedly hurting the sentiments of Brahmins by his remarks during a speech at the Atoha protest site in Palwal. A purported video of Tikait's address to farmers had surfaced on social media, in which he allegedly said temples and pandits were not 'giving enough support' to the ongoing agitation and none had come forward to even provide tea to them.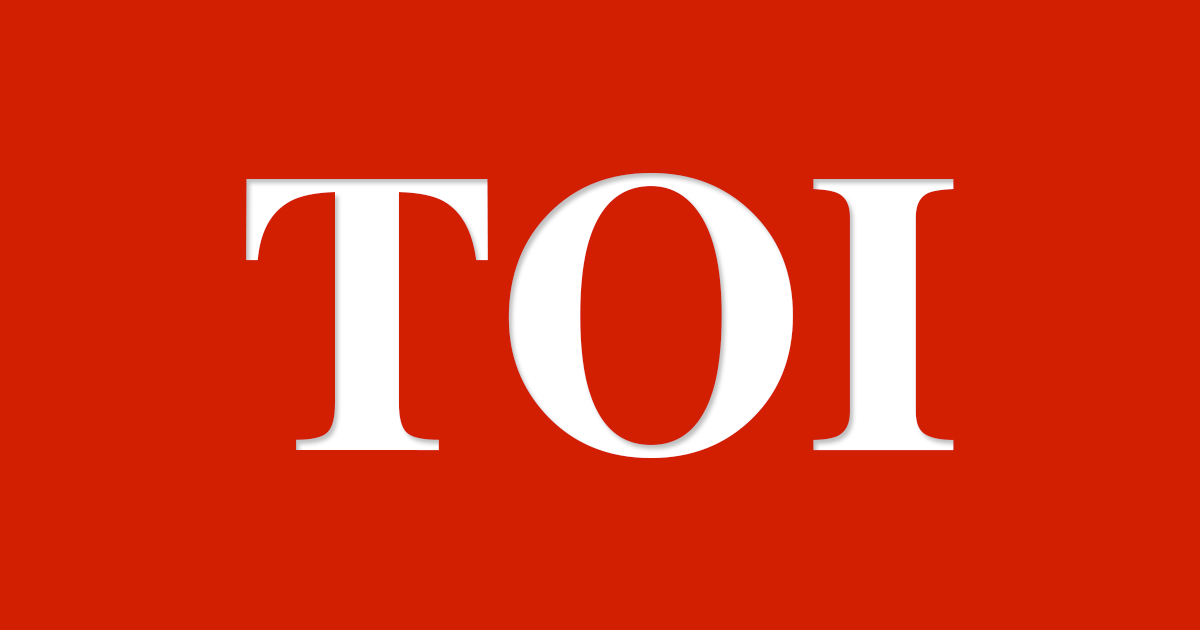 Times of India brings the Latest & Top Breaking News on Politics and Current Affairs in India & around the World, Cricket, Sports,
Business
, Bollywood News and Entertainment, Science, Technology, Health & Fitness news & opinions from leading columnists.

m.timesofindia.com