I think there can be another 8% cut in Tariffs or increment in Speeds/data.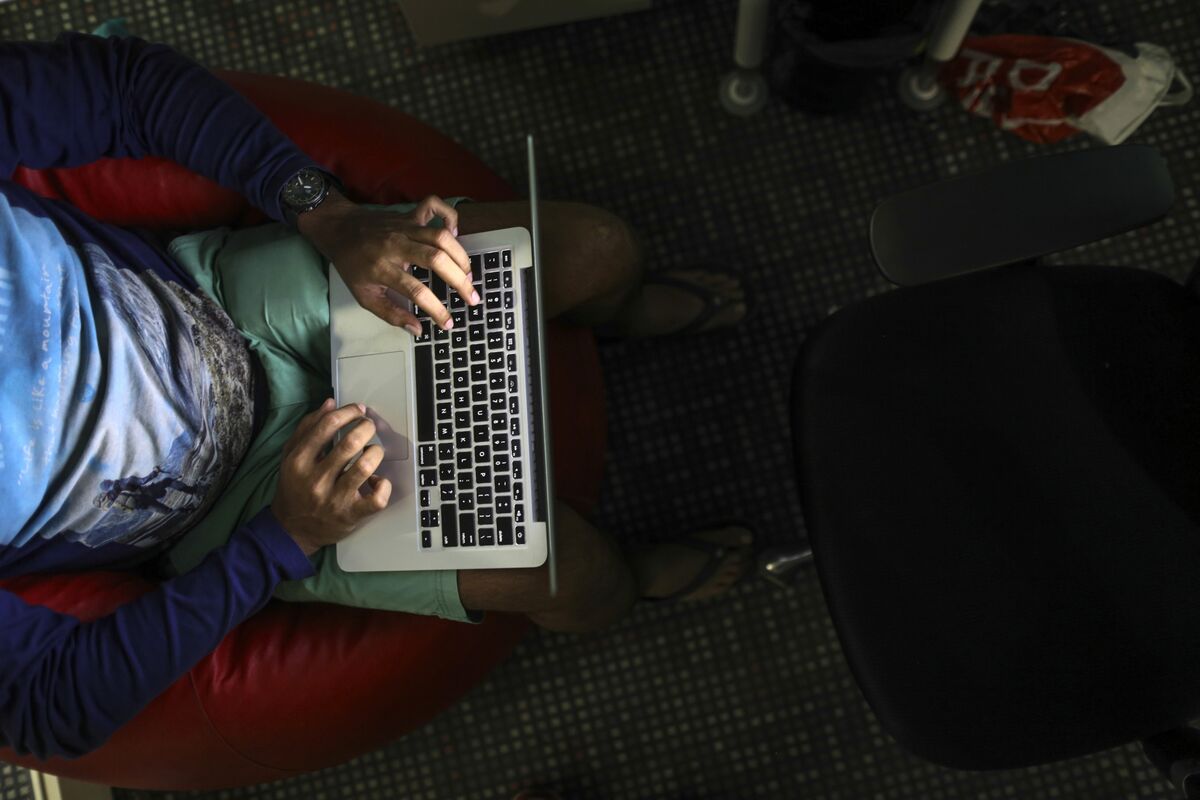 India is considering a proposal to reduce the license fee for fixed-line broadband services to households, a move that would boost access and lower cost for internet service in Asia's third-largest economy.
www.bloomberg.com
New judgments are against this move
The Supreme Court on Tuesday admitted the government's appeal against the telecom tribunal's order that asked it to maintain parity between Unified Licence Internet Service Providers (ISPs) and old licensees on licence fee issue.
www.financialexpress.com