India's number one vaccine expert knows how it can be done.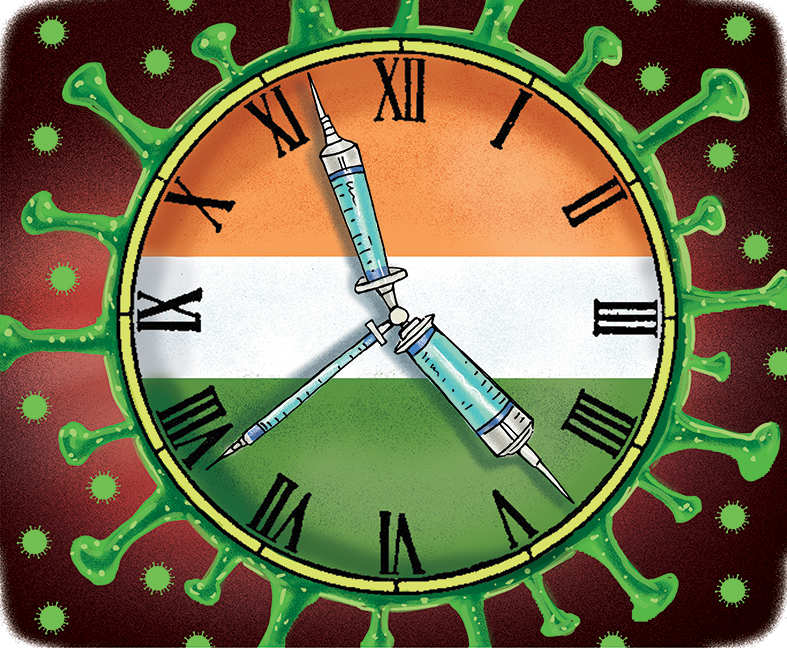 Turns out we Indians weren't so lucky with the coronavirus after all. On February 1, India reported 8,500 daily new cases, down from around 1 lakh in mid-September last year. Many around the world acknowledged...

timesofindia.indiatimes.com
The vaccine thread bracelet: Each person who gets the vaccine should get a thread bracelet on their wrist, maybe with an Indian Flag weave design. It serves two purposes – a reminder for the second dose, and more importantly, a visible cue for other people who see it to remind themselves to get the vaccine.