From what I have been reading on r/HomeNetworking , it is not possible to hit 1Gbit on OpenVPN even with a very powerful desktop chips because Ovpn is single core only, you'll need multiple Ovpn connections to get full Gbit even with a new CPU with AES-NI.
Also Chacha20 used by WG is way lighter on CPU compared to AES used by Ovpn especially on Cpus without AES-NI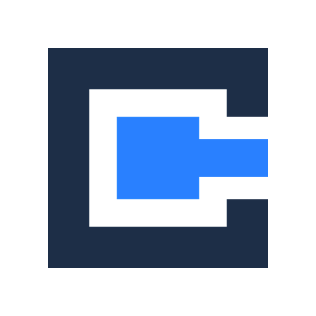 I read about ChaCha20 being used in TLS by Google, SSH, and towards standardization in general. What's the appeal of using something other than AES, what with AES receiving dedicated CPU instructi...

crypto.stackexchange.com
Whereas Wireguard is easily able to attain Gbit on half decent CPU. Though I haven't seen much Wireguard benchmarks.