Since the last 3 months i am not receiving my airtel landline and post paid bill and my credit card statement by post. After further inquiry i found that both of the providers have switched from private to sarkari india post. This is the height of madness by the govt. I guess since the next psu to go down is india post, why not force the private sector.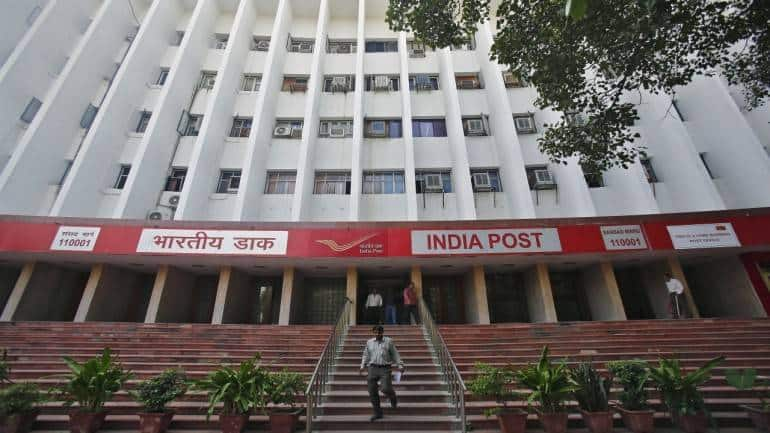 Like all other state-run entities, India Post is also plagued by high operating costs and compensation to employees.

www.moneycontrol.com
Any body getting their posts from india post which previously was private courier?