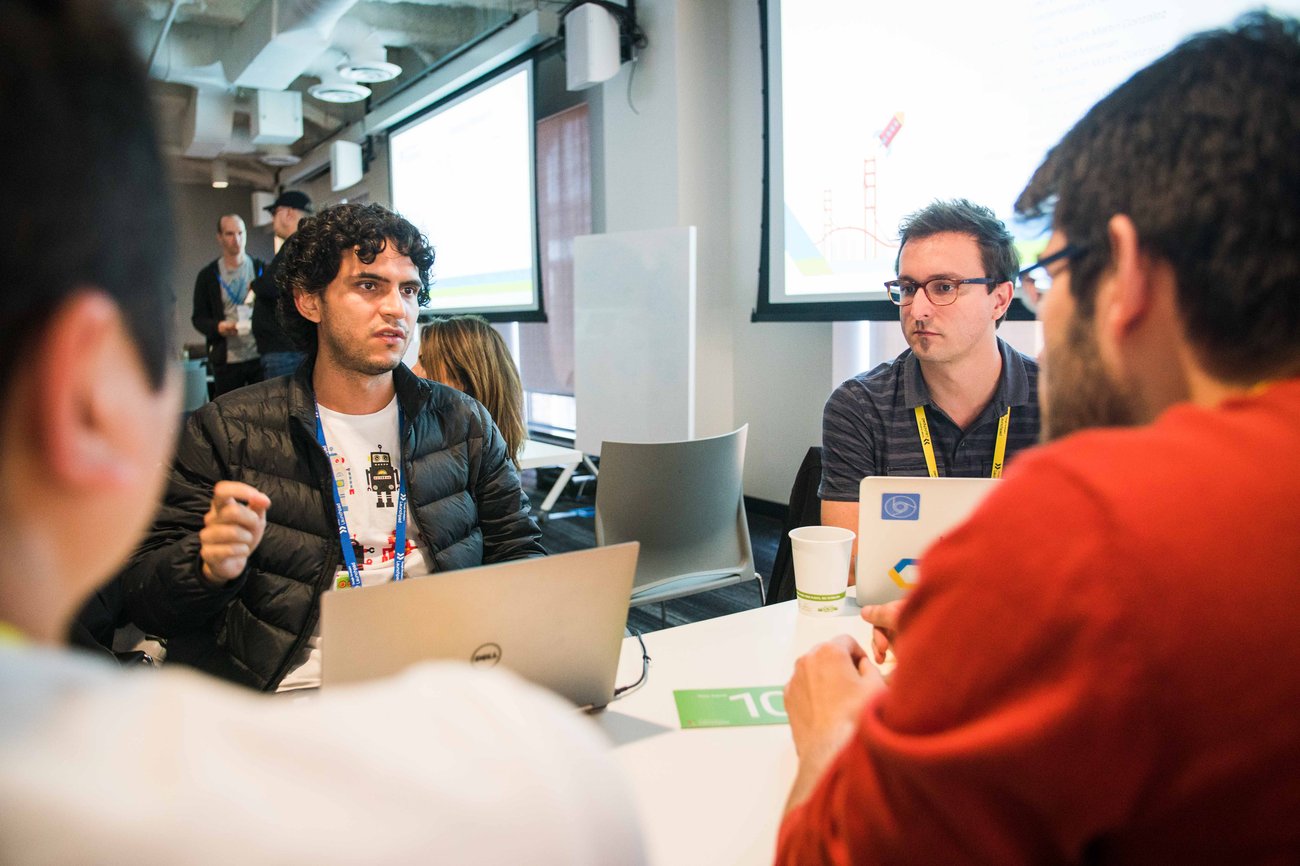 Portal Telemedicina is a startup that leverages AI to bring diagnostics to the most rural parts of Brazil and Angola.
Source
Rafael Figeroa is an entrepreneur from Brazil who created Portal Telemedicna, providing advanced technology to empower rural clinics and patients, drastically reducing the time and cost barrier and closing the healthcare gap.

Portal participated in Google's startup acceleration program, and Rafael has become one of the programs top global AI mentors where he advises startups on integrating new technology to grow their impact. We sat with him to learn more Rafael's path toward entrepreneurship, the work Portal is doing, and how technology is making it possible.