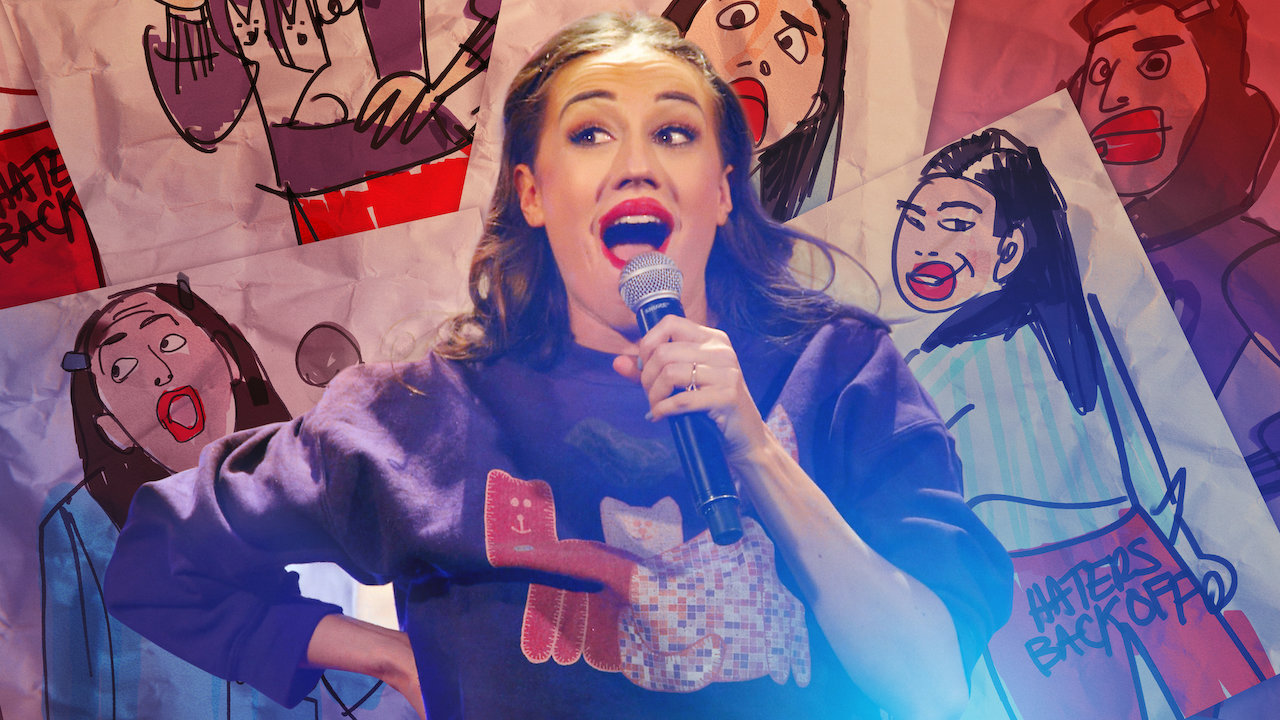 Viral video star Miranda Sings and her real-world alter ego Colleen Ballinger share the stage in a special packed with music, comedy and "magichinry."
www.netflix.com
Source
Mirfandas: assume the position. The next Virgin Mary is coming to bless the world. Miranda Sings Live… Your Welcome streams June 4, only on

Netflix

.
While Colleen reads snippets of her diary and sings through some of the weird comments she receives, the next 'Virgin Mary' Miranda blesses the audience with her combination of acting, singing, dancing, modeling, and magic.